Subscribe to our Newsletter
Superannuation guarantee amnesty introduced
The Government has introduced legislation to complement the superannuation guarantee ('SG') integrity package already before Parliament by introducing a one‑off, twelve-month amnesty for historical underpayment of SG.... (Read More...)
Increased scrutiny of home office claims
Last year, 6.7 million taxpayers claimed a record $7.9 billion in deductions for 'other work-related expenses', which includes home office expenses.
Fast-tracking tax cuts for small and medium businesses
The Government has fast-tracked the already legislated tax cuts to small and medium businesses by bringing them forward five years.
Company loans to shareholders under review

The Government has released a consultation paper outlining proposed reforms to 'simplify' the loan agreements that are generally required when a shareholder (or their associate) borrows funds (or receives a payment) from a related company.
Division 293 assessments

The ATO has been issuing 'Additional tax on concessional contributions (Division 293) assessments' with respect to liabilities relating to the 2018 income year.
Changes to the small business instant asset write-off
On 29 January 2019, the Prime Minister announced that legislation will be introduced to: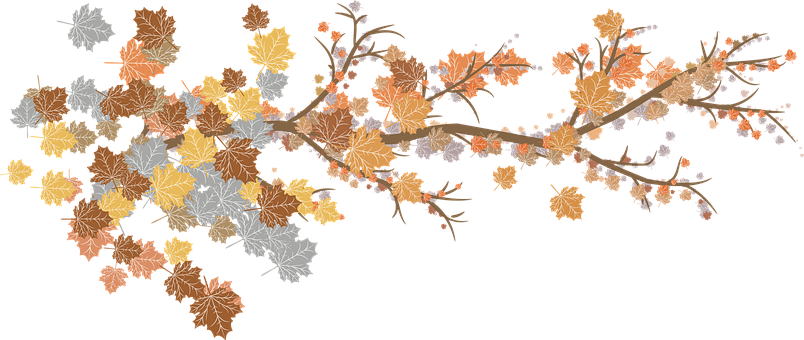 Personal income tax
The Government has proposed the following changes to the personal income tax rates:
Tax cuts become law
The Government has announced that more than 10 million Australians will receive immediate tax relief following the passage of legislation through the Parliament, which increases the top threshold for the 19% tax rate from $41,000 to $45,000 and increases the low income tax offset from $645 to $700 in 2022/23.