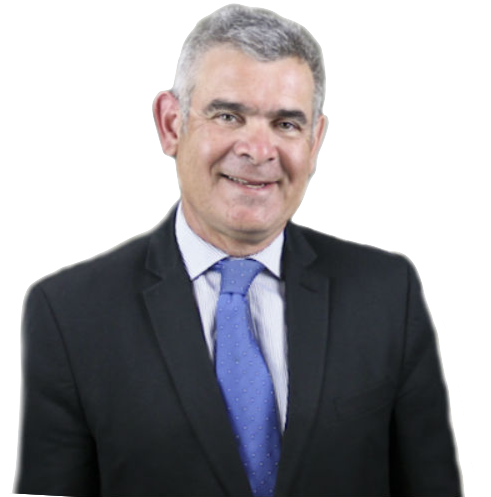 Since joining knp Solutions in 1987, Michael has become an integral part of the firm providing leadership in the fields of business services and business planning. He is a proud member of the knp team and prides himself on his strong relationships with his clients - often being the first point of call for those seeking advice with business, personal, development and planning issues.

As a Chartered Accountant with a Bachelor of Business (Accounting) degree, Michael's particular specialty is consulting to small to medium sized business & family businesses. He also offers extensive experience in strategic planning, especially for legal practices, manufacturers and importers, making him an invaluable partner to any business venture.

Michael is heavily involved in the Butterfly Foundation (an organisation to raise awareness of eating disorders) as a former chairman and current director of the Maccabi Foundation. Giving back is part of his long term values that have been instilled in Michael and the knp team as a whole.
Email: ms@knp.com.au